Planned Giving
The work of the Arthritis Foundation is funded in part by many generous donors who remember us through various gift planning vehicles. The Planned Giving Department is here to help guide you through the various legal, financial and emotional issues involved with such planning. We provide materials and information and are even available for personal consultations at no cost or obligation to you.
Wills & Bequest Guide
Wills & Bequest Guide
Creating a will may be the most important thing you do in your lifetime. It can also be the most rewarding and the most difficult, but a will is necessary to make ensure that your loved ones are provided for. It also enables you to establish a lasting legacy for the people and causes you care about. Our wills planning booklet, Your Legacy, is an informative guide for those who are looking to make their financial and estate planning wishes come true. Whether you are creating your first will or updating your current plans, this guide will help navigate the oftentimes challenging elements of estate planning.
Learn More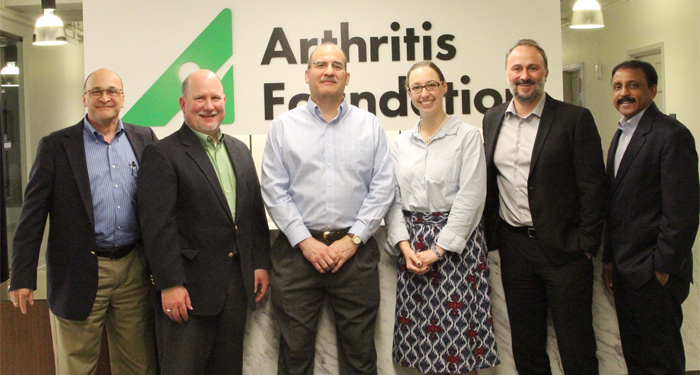 Connect with us.
We are here to help in your planning and will make every effort to respond to you within 48 hours.