Live Yes! Arthritis Network
The Live Yes! Arthritis Network, created by the Arthritis Foundation, makes connections both in person and online to empower people to live their best life.
Your Journey
Let's Talk About Connections.
It feels good to find your community. It's the place you belong, a place where people understand your challenges and triumphs, share information, support one another and create a better world for all of us with arthritis. When you join the Live Yes! Arthritis Network, you have access to new friends, valuable resources and support.

Best of all, you can connect your way.
I am so happy there is a place we can talk to others who understand what I am going through. 
Live Yes! Member
Online Comunity
Live Yes! Online Community
The Arthritis Foundation's Online Community is here for you 24/7. Chat about what matters most to you. Offer support, get encouragement and share experiences and advice. You can connect to new friends, Share your story, Reach out for help, Give support to others, Ask the Professionals, find Hot Topics and connect with JA families and young adults.
Sign Up Today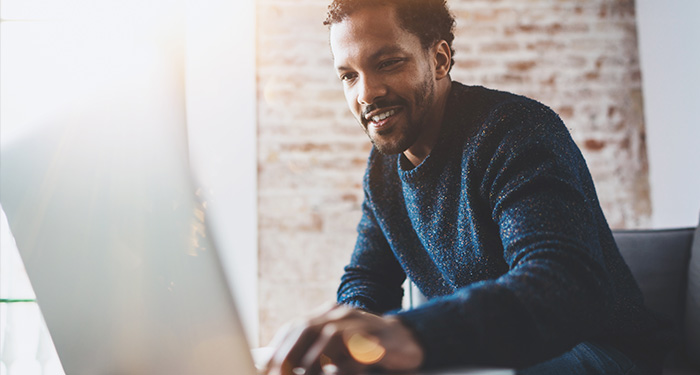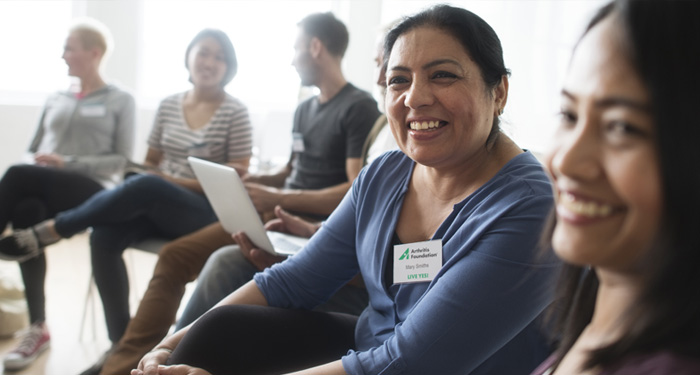 Local Groups
Live Yes! Connect Group
Across the country, people of all ages, with all types of arthritis are coming together in person, for themselves and for each other. Led by peers, Connect Group events are tailored to each group's needs and ideas.
Find Your Local Group
Live Yes! INSIGHTS
Your Voice Matters
By giving us 10 minutes, you become part of a force that will change the lives of the more than 54 million people with arthritis. Learn how your voice matters.
Learn More
Latest Podcast
Relationships
On this episode, we're talking about relationships. Psychotherapist Katie Willard Virant shares tips to navigate relationships with loved ones. Get the tools you need to share your arthritis story.
Listen Now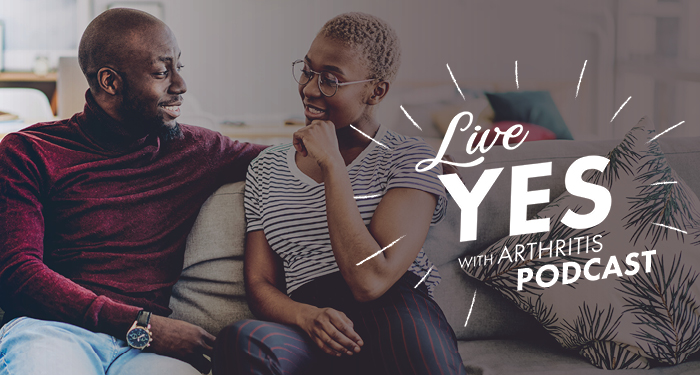 Stay in the Know. Live in the Yes.
Join the Live Yes! Arthritis Network. Tell us a little about yourself and you will receive emails packed with the latest information and resources to live your best life and connect with others.